Jungle Clearances & Garden Clearance in Woking, Guildford & Surrey | Simmons Garden Services
Over our years serving Woking, Guildford and the wider Surrey area, the Simmons Garden Services team have staged many a garden clearance, and countless jungle clearances to boot. The difference between the two? Simply the extent of the work, and how deep into the undergrowth we're heading! Each sees us intervene when an outdoor space simply gets out of hand, and threatens to overwhelm the owner. By removing weeds, dead plants, nettles, brambles, dead turf and similar elements, we can deliver you a blank canvas to use however you see fit.
It's all about seeing beyond the overgrowth and figuring out an effective strategy, ensuring the garden clearance or jungle clearances only rid the client of unwanted features and growth; protecting the underlying ecosystem and safeguarding retained elements is essential. To this end, we use proven techniques and equipment to methodically make our way through Woking or Guildford grounds and gardens, disposing of any waste generated during the project responsibly.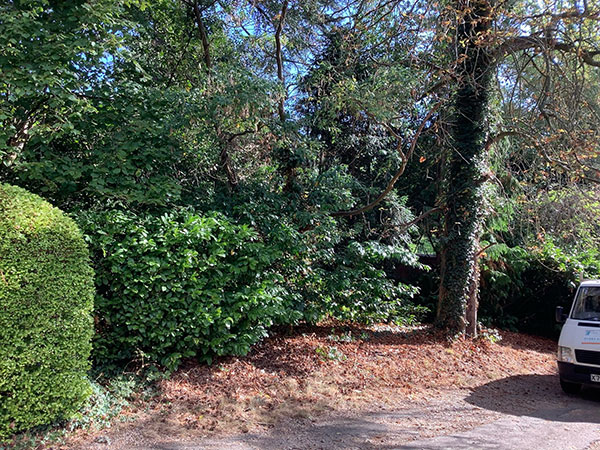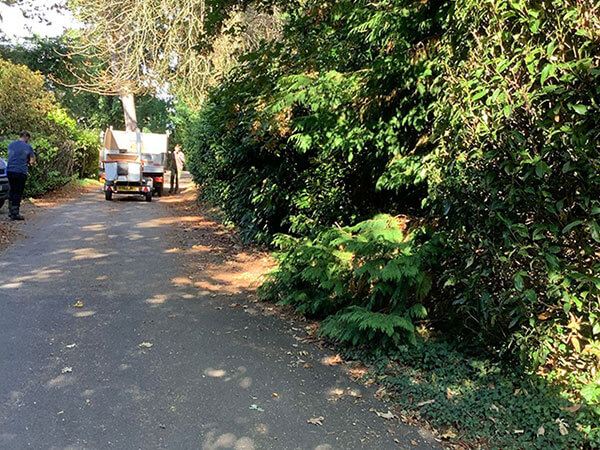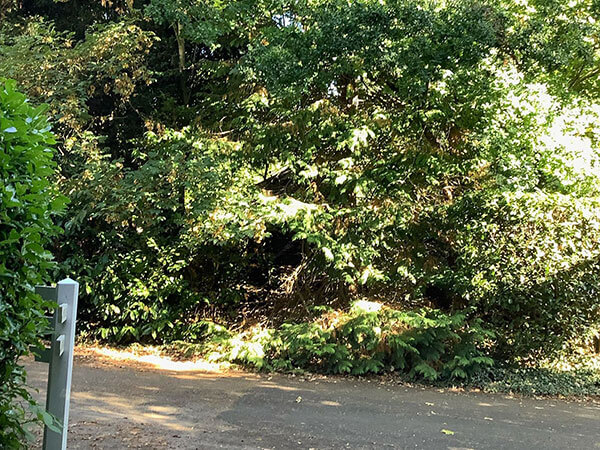 When Will I Know It's Time for a Garden Clearance?
Residents of Woking, Guildford and Surrey – our principal service areas – may find It's time to stage a garden clearance or jungle clearances when the garden has become overgrown, cluttered with debris, or is no longer safe to use. As such, some of the most common situations we attend to are end of tenancy garden clearances: where far from green thumbed renters have left the garden to grow a bit wild. Here, we can intervene to quickly restore gardens to a manageable state, ready for the next occupants to move in.
A garden clearance or jungle clearances can also be necessary before starting a new project, such as a landscaping overhaul or the planting of new garden beds – tasks that Simmons Garden Services can also assist with. Regular maintenance and upkeep can help prevent the need for a clearance, but if the garden has become overwhelming, it's best to seek professional help to restore it to its full potential.